PKF in Africa
View our member firms in Africa
Set on the most beautiful canvas, the African continent presents attractive business opportunities, due to its abundance of natural wealth, its bustling metropolises, its increasingly educated middle class population and its ever-improving political landscape.
With a diverse presence throughout Africa, PKF member firms offer local expertise and a unique understanding of local markets, backed by the resources of an international network.
PKF is currently ranked eighth in South Africa and fourth in Kenya. There are a total of 58 offices in 29 countries across Africa specialising in Assurance, Advisory, Business Support, Taxation, Consultancy, Corporate Finance, Business Risk and Internal Audit, Forensic Investigations, Financial Planning, Family Business, Government and Public Sector. PKF firms have what it takes to provide clients with the specialised skills they are looking for.

Download our publication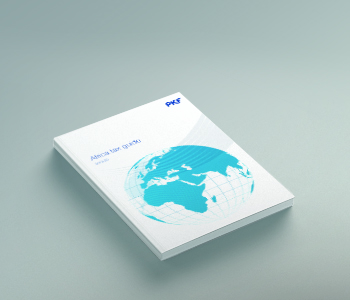 We are proud to present you with the latest edition of our tax guide for Africa.