PKF in Europe, the Middle East and India
With a diverse presence in 62 countries throughout Europe, the Middle East and India (EMEI), PKF member firms offer local expertise and a unique understanding of local markets, backed by the resources of an international network.
PKF is ranked 11th in the Middle East, eighth in Saudi Arabia, 10th in the UAE and 12th in Turkey and India, by the International Accountancy Bulletin. This is evidence that our firms across the EMEI region are adapting and excelling even in challenging times.

Download our publication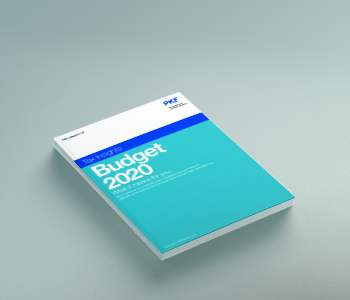 PKF Littlejohn's Guide to the 2020 Spring Budget
After almost 500 days of waiting since the last Budget – as well as a change of Prime Minister, two new Chancellors and a General Election - the scene was set today for a package of fundamental changes to the UK tax system.​