PKF in Latin America
View our member firms in Latin America
Present in 18 countries with 38 offices, PKF has significant strength in the region and is the leading provider of audit bank services in the Dominican, and corporate finance in Costa Rica. PKF Mexico is a hub for Transfer Pricing services while the rest of the region specialises in Assurance, Forensic Audit, Business Solutions, Corporate Finance, Tax compliance and advisory and IT consulting.
There is strong collaboration in the region through working groups in Tax & TP, HR & Marketing, Corporate Finance and cluster groups for training and best practice sharing.

Download our publication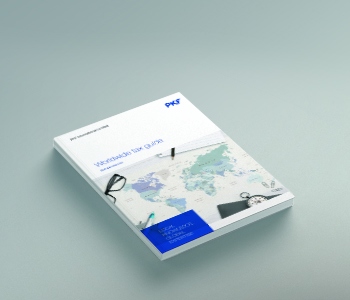 Our flagship yearly publication, the Worldwide Tax Guide (WWTG), has just been released.