PKF MEF among leaders ranking by PRAVO 300
PKF MEF has become one of the six leading tax advisory firms in Russia and one of the top fifteen law firms of tax litigation consultants, according to the results of the federal ranking of law firms PRAVO 300, which were published at the beginning of December 2020.
"Interaction in the PKF network also allows us to carefully analyse international experience and actively cooperate with our foreign colleagues. We understand what is going on; we adequately assess risks; we are aware of what needs to be done in any situation and we do what is necessary for our clients," says Alexandra Ambrasovskaya, a partner of PKF MEF (Tax Litigation and Dispute Resolution).
Pravo.ru-300 is designed to increase transparency of the Russian legal services market and for over 10 years has been serving as a benchmark for courts and clients to assess the level and professionalism of legal consultants. The rating is highly reputable and its auditor is the international audit company Deloitte. The expert council of the rating include heads of legal departments of major Russian and international corporations. A total of 389 companies participated in the rating in 2020 with projects worth RUB 220 trillion, compared to RUB 119 trillion the year before.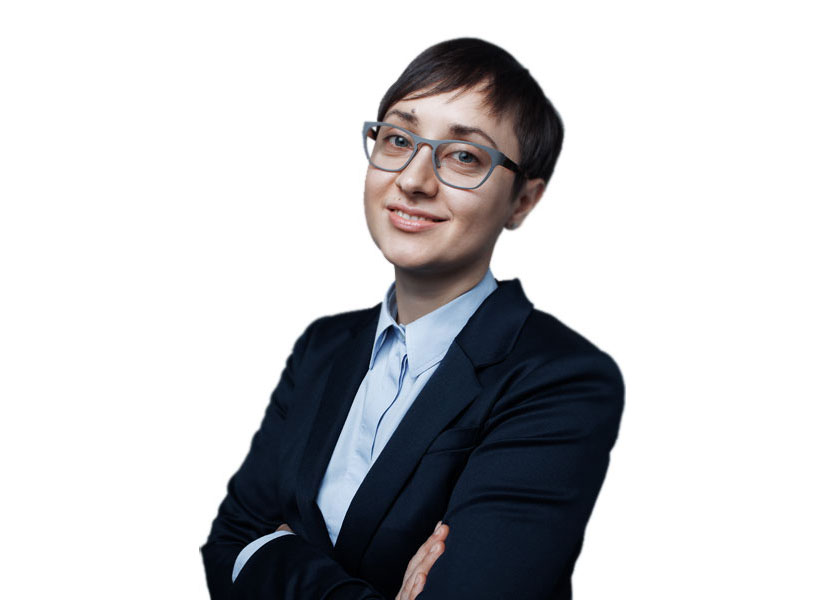 Alexandra Ambrasovskaya,
Partner of PKF ME
See more News from EMEI items