PKF Francophone West Africa - Abidjan
PKF Cote d'Ivoire was created in 1971 by the partners of PKF London and is now well known in Cote d'Ivoire and throughout the West Africa francophone sub-region.

We currently have a second office in Niger which was created in 2007 and plan to open another in the eight WAEMU countries.

We work in various sectors such as Industrial & Commercial, SMEs, mining companies, states administration, financial development projects by international funds sponsors, particularly the World Bank, the African Development Bank, the European Union, the Global Fund, etc.

We have staff that speak French and English.
PKF People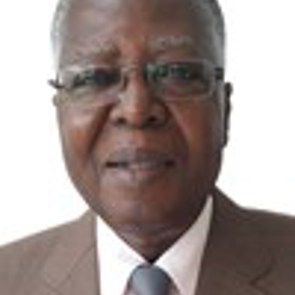 Antoine Lawson
Tel: +225 21 32 05 85
Status: Member
Office Address
PKF Francophone West Africa - Abidjan
Rue des Jardins
Cocody 2 Plateaux-Vallon
Vallon
04 BP 618
Cote d'Ivoire
Other locations in Cote d'Ivoire