Cabinet Ba Samba Diom Sarl
CABINET BA SAMBA-DIOM is your principal partner who is your privileged interlocutor. We are constantly involved along with the teams around us to meet your expectations and your needs. Our professionals' approach relies on a rigorous analysis, the contribution of innovative techniques as well as recommendations.
The diversity of their skills and their capability to work together grant you coherent and coordinated solution assurance.
A permanent commitment to the heart of the Mauritanian economic activity.
A perfect mastery of their profession and the constant search for innovation.
The auditors of CABINET BA SAMBA-DIOM are recognized professionals, at the forefront of knowledge and expertise in their activity.
PKF People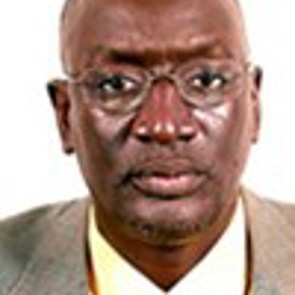 Mohamadou Mansour
Tel: +222 45 83 05 80
Status: Exclusive Correspondent
Office Address
Cabinet Ba Samba Diom Sarl
10 Socogim Tevragh Zeina,
Nouakchott,
Mauritania