PKF Shiodome Partners
Located in Tokyo`s central business area in the Ginza/Shiodome area, Shiodome Partners is a group of professional services firms including an Accounting & Tax office, Law firm, and Social Insurance and Labor Office, and a Gyoseishoshi Law Firm (for incorporations and visas).
We provide comprehensive, all-in-one business services such as accounting, tax, payroll, social insurance, incorporations, legal practice, business registration, fund management, and procurement for Japanese and foreign businesses.
We are a team of established professionals from all sectors of business, law, and accounting, which include (but are not limited to): CPAs, EA (tax accountants), attorneys, certified social insurance labor consultants, judicial scriveners, administrative scriveners, English/Chinese/Korean translators, and more.
To provide the best service, we coordinate our expertise across all areas of specialty to propose a solution that best accommodates your company's goals and specific circumstances. Experience has taught us that insightful anticipation is essential for succeeding in today's competitive business environment.
Our enterprise solutions are customized to meet your business's specific requirements for flexibility, growth, and profitability. As a member of the PKF International network of global accounting institutions, we have the commitment and experience you need to develop your business on an international scale.
PKF People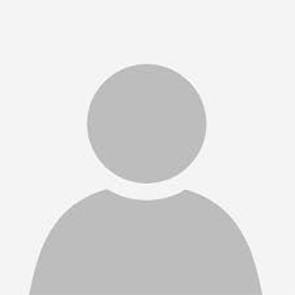 Contact
Tel: +81 3 6228 5505
Fax: +81 3 6228 5506
Status: Member
Office Address
PKF Shiodome Partners
1-56-6 Ganeko
Ginowan
901-2214
Okinawa
Japan
Other locations in Japan