PKF Coordinate-Audit Co. Ltd
The firm was established in 1998. It is one of the leading companies operates in the national auditing sector. The quality and scope of the service offered by us have been expanding year by year. We adhere Mongolian law on Auditing and Law on accounting, work whilst strictly following professional ethics, uphold the fair and truth and independent concepts and meet the requirements of International Auditing Standards and our customers satisfy with our services.
During these time, we have been coordinating or rendered our quality services to the private and government owned entities and the projects funded by the foreign investment those operate in every sector of business such as manufacturing, service, mining, agriculture, health, insurance, finance and so on.
Our team with the high level of professional skills and ethics will provide you with international levels of quality service.
PKF People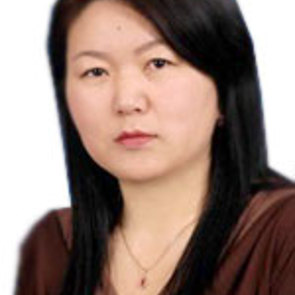 Bayarmaa Perenleijamts
Tel: +976 7018 6131
Status: Member
Office Address
PKF Coordinate-Audit Co. Ltd
8th khoroo, 11th microdistrict, Beijing street
Room #904, GB Plaza
Sukhbaatar district
Ulaanbaatar
14191
Mongolia
Other locations in Mongolia