PKF-VMB
We are financial experts who make the difference with expansions, takeovers, internationalisation, transformations or start-ups. Because growing companies and complexity keep us on our toes and we can take them to the next level in their financial organisation. Because belief in change and dynamism is one thing that won't change. We don't work for you, but with you. In complete openness and transparency.
Business-orientation, pragmatism and know-how are the characteristic features of the way we collaborate.
Our approach is multidisciplinary and tailored to the client's needs. You get a single point of contact that opens the door to the rest of the organisation. This enables you to call upon our network of specialised core skills.
We offer a full range of services like audit, accounting, tax, transaction services, financial management and legal. We have a profound knowledge of International tax, IFRS and consolidation.
PKF People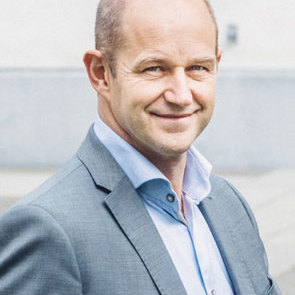 Luc Martens
Tel: +32 3 237 65 60
Status: Member
Office Address
PKF-VMB
Het Koninklijk Entrepot
Entrepotkaai 3
2000
Antwerp
Belgium
Other locations in Belgium