APOGEO Group
APOGEO Group is a group of purely Czech consulting companies providing comprehensive services in areas of audit, tax & transaction, valuation and accounting & payroll agenda.
The current APOGEO structure has been formed from the businesses established back in 2001, consequently prior management buyout in 2010 its structure has been overhauled and simplified.
In 2011, the SMART Office & Companies, s.r.o. (market leader in business company incorporation, the sale, administration and liquidation of companies, and in providing office center services) has been incorporated to the group.
"We avoid empty words and meaningless phrases – we are discreet and precise partner, who understands their role – leading support for the key client decisions towards meeting the actual targets of their business", says Vítězslav Hruška, Partner.
"Loyalty to the client, confidentiality and discretion are the pillars of collaboration with clients", says Tomáš Pacovský, Partner.
PKF People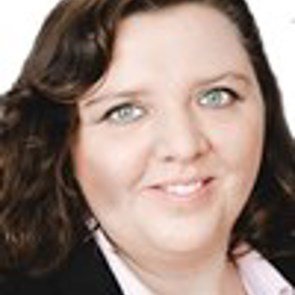 Jaroslava Hankova
Tel: +420 530 506 475
Status: Member
Office Address
APOGEO Group
Milady Horákové 1957/13
Brno
602 00
Czech Republic
Other locations in Czech Republic