PKF MEF
MEF-Audit Auditing and Consulting Group has been in the Russian market since 1999. At that time the Company focused on tax consulting and tax disputes. In 2005 the Company established an auditing department. In recent years the Company has been expanding the assortment of its services taking guidance from current economic trends and clients' needs.
The Company offers a wide range of audit and consultancy services to meet all clients' needs, including:
tax and accounting consulting;
audit and audit-related services,
including evaluation of internal control system;
valuation (all kinds of assets and business);
investment project and analysis;
due diligence;
legal advisory;
management and IT consulting;
construction audit;
forensics and fraud investigation;
and other.
PKF People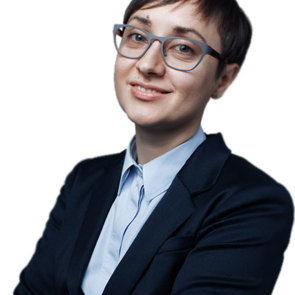 Aleksandra Ambrasovskaya
Tel: +7-495-988-15-15
Status: Member
Office Address
PKF MEF
Prechistenskaya naberezhnaya 17
Moscow
119034
Russian Federation
Other locations in Russian Federation