Amezquita & Cia S.A
Amézquita & Cia S.A is a Colombian public accounting firm that has been in business for 48 years. The firm has distinguished itself by continuously providing high quality accounting services to the financial sector, the multilateral banking, industry, commerce, government organizations, industrial and commercial entities of the State, as well as non-productive organizations and nonprofit institutions.
The firm has established an excellent reputation in the Colombian Market due to the proper management of professional ethics and respect for the confidentiality of customer information, work performed on a proactive approach to prevent and / or reduce the occurrence of errors that can generate a negative economic impact for our clients, ongoing communication with the managers of the companies for which we work forming good teams for the benefit of society, the implementation of strict quality control to ensure full compliance of our obligations so that the reports contain identified findings in order to make relevant suggestions.
We are registered in The PCAOB which is a nonprofit corporation established by The U.S Congress to oversee the audits of public companies in order to protect investors and the public interest by promoting informative, accurate, and independent audit reports.
PKF People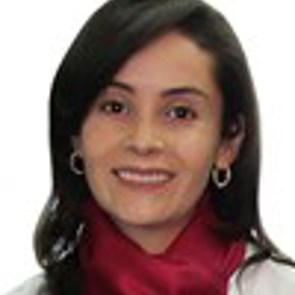 Vivian Amezquita
Tel: +57 1208 7500
Status: Member
Office Address
Amezquita & Cia S.A
Calle 37 No. 24-28
Bogota
Colombia
Other locations in Colombia