R Figueroa, P.A.
R Figueroa, P.A. brings a uniquely international focus to serve companies of all sizes that want to increase their international presence and profitability. Based in Doral/Miami, Florida, we provide clients around the globe with high-quality operational and financial consulting as well as traditional CPA services. Forward-looking businesses count on us for assistance with international business activity and appreciate the firm's exceptional depth of experience in Japan and throughout Latin America.
Unlike most firms, we've been committed to delivering comprehensive consulting and accounting services to international businesses right from the start. Over half of our business is international in nature, and our clients are the first to say we're different. It's more than language, though we are bilingual in Spanish and English; it's about deep cultural understanding that helps you anticipate and overcome barriers to the success of your international business activities.
Whether inbound or outbound, international companies depend on R Figueroa for the insights and expertise that help them attain their cross-border business goals. Clients range from small, private companies to the largest organizations in countries around the world. Serving a wide variety of industries operating in six continents, we understand the dynamics of your niche and bring extraordinary depth of knowledge to help companies focused on international distribution, logistics, transportation and healthcare expand their reach.
Trust R Figueroa for the support you need to reap the full potential of doing business internationally.
PKF People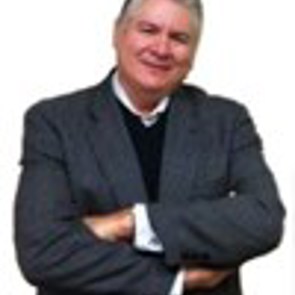 Ronaldo Figueroa
Tel: +1 305 273 1344
Status: Correspondent
Office Address
R Figueroa, P.A.
3750 NW 87 Avenue,
Suite 540,
Doral,
FL 33178,
United States of America
Other locations in United States Of America