Welcome to PKF International
PKF International is a global network of accountancy firms. The network's 220 member firms operate under the PKF brand in 150 countries across 5 regions and encompasses over 20,000 professionals. It has achieved Top 10 firms in key markets globally by acting in unison, sharing diverse ideas, expertise and specialist resources, and building personal and meaningful relationships that are beneficial for all.
A future-focused and ambitious network, PKF members provide a comprehensive range of services in the five fastest growing emerging markets globally. The International Accounting Bulletin placed PKF 15th globally based on their world survey, conducted in February 2020.
2021-06-22
Asia Oceania Tax Consultants' Association elects new Vice President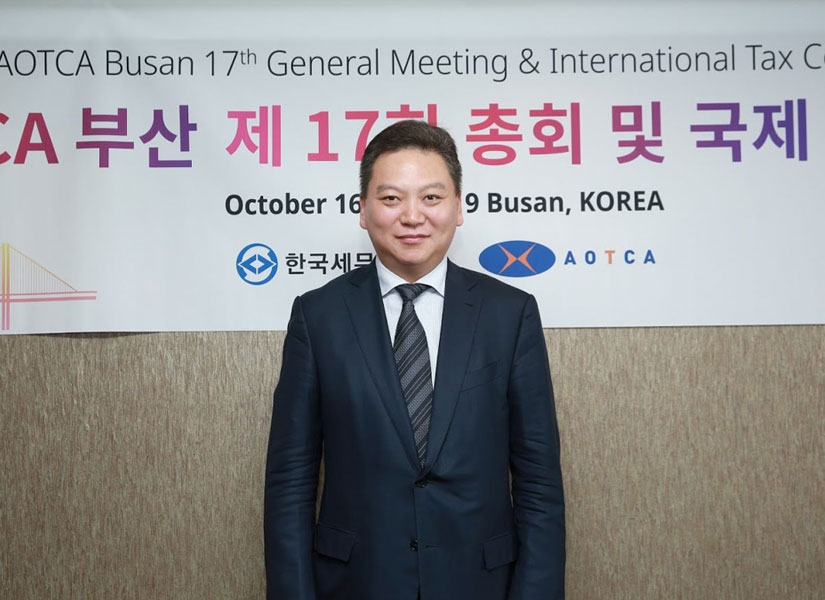 Read more
All News
Latest News
2021-06-16
PKF International celebrates International Pride Month 2021
This Pride month, we choose to celebrate the diversity and uniqueness of all of our member firms from around the world and embrace the opportunity to highlight our differences and similarities as a family.
Read more
2021-06-15
PKF Audit Azerbaijan ranked first in the top 20 International Audit firms
PKF Audit Azerbaijan has achieved first place in the Top 20 International audit firms according to the ranking of the National Chamber of Auditors. 
Read more