Welcome to PKF International
PKF International is a global network of accountancy firms. The network's 220 member firms operate under the PKF brand in 150 countries across 5 regions and encompasses over 20,000 professionals. It has achieved Top 10 firms in key markets globally by acting in unison, sharing diverse ideas, expertise and specialist resources, and building personal and meaningful relationships that are beneficial for all.
A future-focused and ambitious network, PKF members provide a comprehensive range of services in the five fastest growing emerging markets globally. The International Accounting Bulletin placed PKF 15th globally based on their world survey, conducted in February 2020.
2021-02-19
PKF US-German virtual summit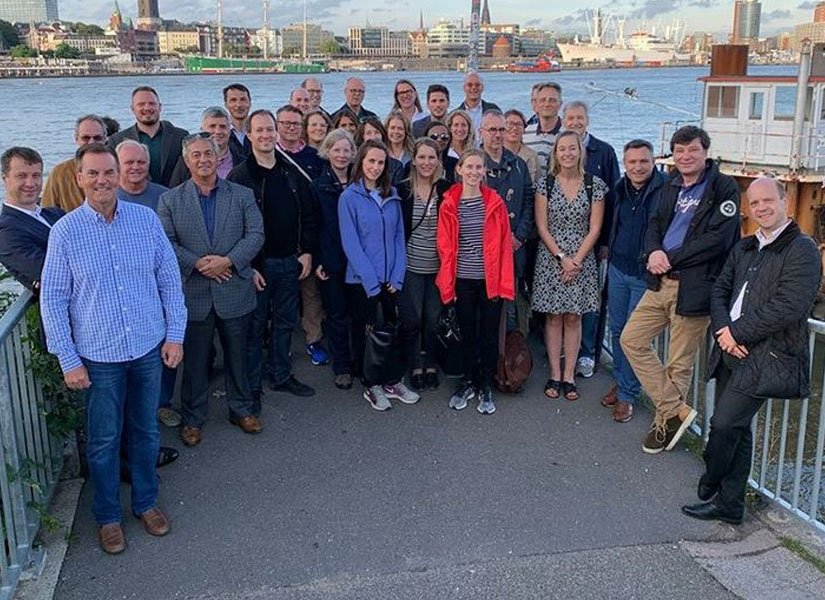 Read more
All News
Latest News
2021-02-19
PKF New Zealand wins leading accounting award
We're thrilled that PKF New Zealand has been awarded "Xero National Partner of the Year 2020" at the Xero awards in Auckland, New Zealand, earlier this month.
Read more
2021-02-18
PKF Fasselt expands with six new associate partners
The PKF network is growing in Europe, with German member firm PKF Fasselt building on its established base with six new associate partner promotions across its offices spanning the region.
Read more