Network News • 2020-10-26
PKF Australia ranked in Top 100 accounting firms by national publication
We're delighted that PKF Australia has been ranked as one of the Top 100 accounting firms in the region by Australian national publication, The Australian Financial Review. The firm's growth is highlighted via some excellent press coverage within the paper.
The article appears on the accounting and consulting page, in a piece that features just two firms out of the top 100, with PKF being one of them. The reporter writes: "While 14 of The Australian Financial Review Top 100 Accounting Firms recorded negative growth last financial year as the recession hit, two network firms with branches in multiple cities were able to more than offset losses in COVID-19-ravaged cities such as Melbourne with stronger results elsewhere."
Within the article, it is noted that PKF Australia increased its revenue by 8.7 per cent for the 2020 financial year to hit $125.6 million and also appointed seven new partners across its offices, in a year where roughly half of the Top 100 firms did not appoint new partners. The article includes a chart showing a revenue breakdown and gender balance of the firm's partners, as well as the mix of services PKF Australia offers.
PKF Australia CEO and chairman Norm Draper is quoted, saying "We have had the ability to be agile in our respective markets, pivot and react really quickly and differently, whilst always having the support of the firms in the network. Our people drew confidence from seeing decisions made and actions taken fast as we moulded the model to work with the market."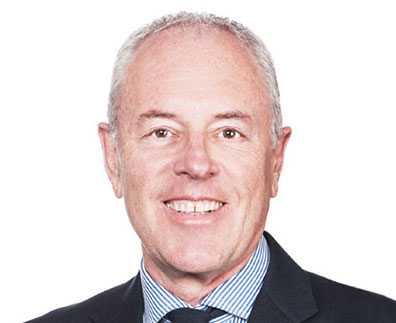 See more PKF Global news items