Network News • 2023-04-25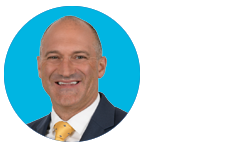 Nicholas Falzon
Director,
PKF Sydney & Newcastle
---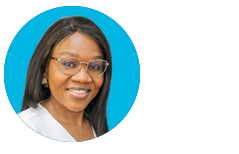 Elizabeth Madhanga 
Audit Consultant, 
PKF Financial Consulting Services 
---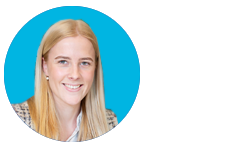 Wendy Koelewijn
Tax Advisor, 
PKF Wallast 
---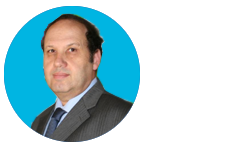 George Mangion 
Senior Partner 
PKF Malta 
---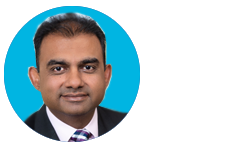 Alpesh Vader
CEO, 
PKF Tanzania 
PKF colleagues support host of charitable and ESG projects across the globe
We are incredibly proud of the contribution our colleagues around the world make to charitable, community and ESG projects. Here we showcase a selection of recent initiatives which members of our PKF Family have supported. 
---
Nick Falzon, Business Advisory partner at PKF Sydney & Newcastle, one of our Australian member firms, took part in the Special Olympic Splash in November 2022. This fundraising event supports the programmes of Special Olympics Australia. Now in its seventh year, the Splash has raised more than AUD 550,000 to date. Nick said, "Having been part of the water polo community for many years, it was an easy decision for me to contribute to this wonderful fundraising event. Team events such as this strengthen inclusion, giving the opportunity for athletes to play, have fun, compete, make friends and, ultimately, make memories to last a lifetime."  
Elizabeth Madhanga, audit supervisor at Namibian member firm PKF Financial Consulting Services (Pty) Ltd, has used her passion for running to raise awareness of pre-eclampsia, a serious condition which can arise during pregnancy. She recently participated in the Rossing marathon in Namibia, running an impressive 42 km, and is due to compete in the London marathon later this spring. A spokesperson from PKF Financial Consulting Services commented, "Elizabeth's dedication to raising awareness about pre-eclampsia is truly inspiring. We wish her all the best in her upcoming marathon and applaud her efforts in spreading awareness about this important issue."  
Wendy Koelewijn, tax advisor at PKF Wallast, our Dutch member firm, will soon join 13 other amateur boxers in the ring for White Collar Boxing's upcoming charity fighting event. She will be raising funds for Lymph&Co, a charitable organisation which aims to draw attention to lymphoma and finance groundbreaking scientific research into better and more effective treatments. Wendy has been training intensively for the last six months, spurred on by clients and family alike.   
Colleagues in PKF Malta's Advisory team are hosting a flagship conference in April 2023 on renewable energy and environmental sustainability. With speakers from various fields within the local and international community, including business lobby groups, green energy consultants, policymakers and academics, the event presents a unique opportunity to drive forward the renewable energy agenda in Malta. By bringing together all key stakeholders in the industry, the conference aims to create a platform to identify tangible and practical solutions as well as any issues and challenges that lie ahead relating to renewable energy projects in Malta.  
PKF Tanzania took the opportunity on International Women's Day to promote DMI Global Mission's work at the Spring of Hope shelter on the outskirts of Dar es Salaam in Tanzania. This shelter was established in 2010 as a safe haven for victims of human trafficking and provides a year-long programme of healthcare, psychological counselling, education and vocational training to girls in its care.   
We are delighted that so many of our members actively support social, environmental and charitable projects. Keep up this fantastic work! We are sure that your efforts will inspire others to seek out opportunities to do good in their own communities.   
See more PKF Global news items