Network News • 2020-10-16
PKF International welcomes new firm in Mongolia
PKF International takes great pride in welcoming PKF-IFS Mongolia (formerly Integrated Financial Services) to the network.
PKF-IFS Mongolia was established in 2003 by a group of accomplished professionals to provide tax advisory services. The firm is one of the leading accounting, taxation and business consulting firms in Mongolia and is located in the heart of downtown Ulaanbaatar.
Amarbayasgalan Tamir, Managing Director of PKF-IFS Mongolia, commented: "The membership of PKF International will give us an edge to provide high quality professional services in assurance, tax and payroll in this fast growing market".
PKF International CEO, Theo Vermaak, said: "We are really pleased to welcome PKF-IFS Mongolia to the PKF family as we continue to expand and strengthen the PKF brand. PKF-IFS Mongolia fits well with our value proposition of quality with Integrity, and also meets our strategic objective of global coverage with quality firms."
PKF International welcomes the new firm to a network of over 20,000 professions operating in 150 countries across the word.
To find out more about PKF-IFS Mongolia, visit here.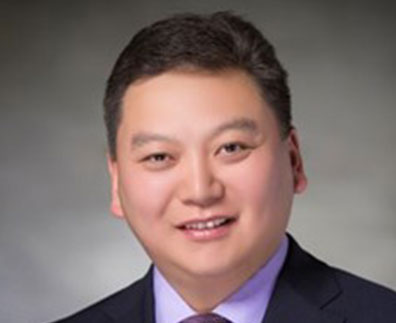 See more PKF Global news items