Network News • 2021-03-08
PKF South Africa CEO Candice Unsworth supports International Women's Day 2021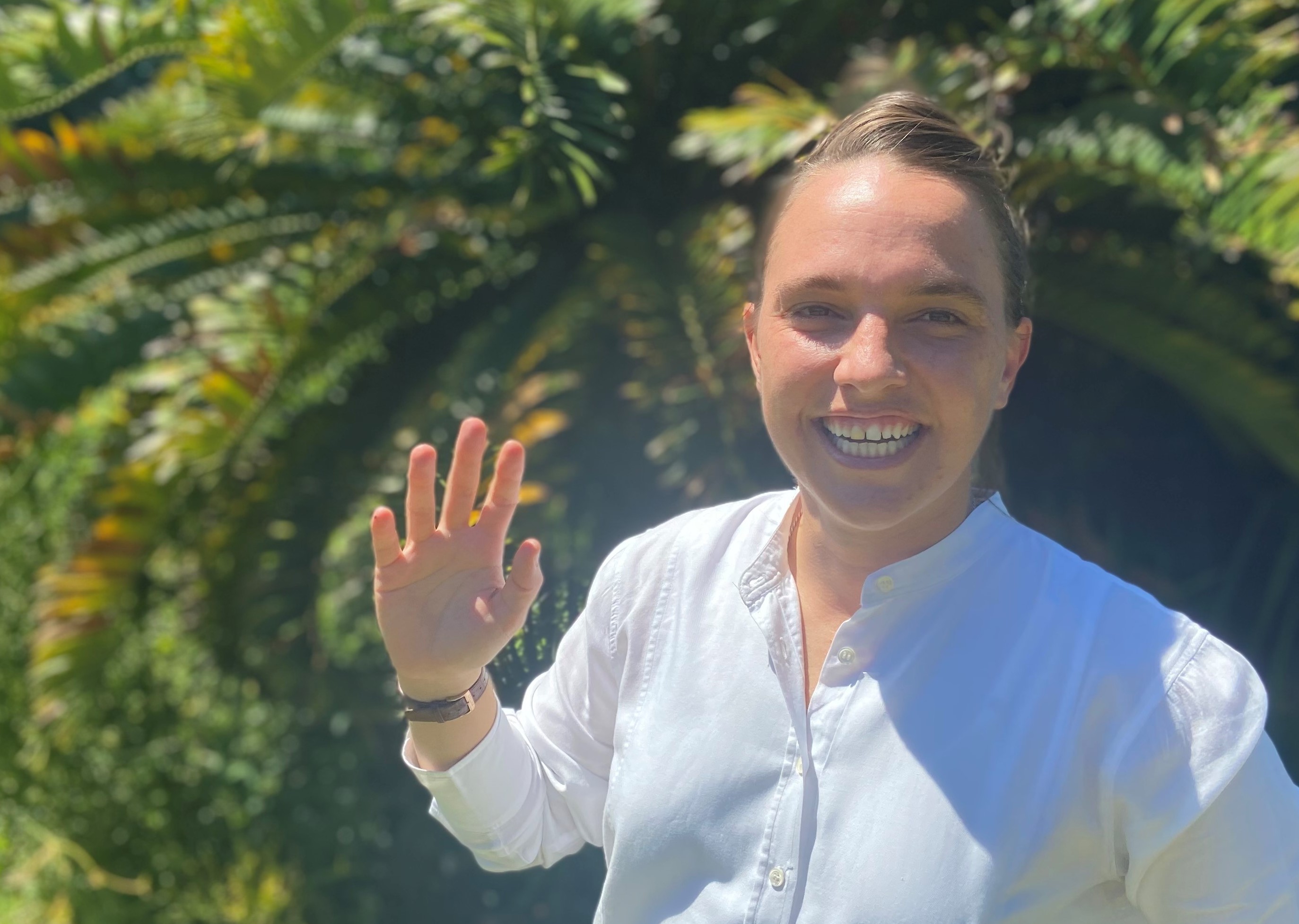 The new CEO of PKF South Africa, Candice Unsworth is 'Choosing To Challenge' inequality and discrimination this International Women's Day. Her achievements and perseverance is one which we admire, acknowledge, and continually encourage alongside the PKF values of working with passion and utmost integrity.
In a recent interview, Candice tells us how she is '#ChoosingToChallenge' this International Women's Day. She encourages everyone listening to share their thoughts across social media and to continue to champion those that have been affected by prejudice.
"I challenge myself, my female, male and non-binary colleagues to speak up when they see discrimination… I challenge all of us to challenge the status quo."
Candice goes one step further and challenges us all to push beyond social media and stand up against discrimination, in order to forge a gender-equal world. She says, "Until all of us are equal, none of us are equal."
Listen to

Candice Unsworth's International Women's Day 2021 Interview. 
See more Network News items