PKF Botswana
PKF Hibernian was established in 2012 and joined the PKFI network in 2014. Our immediate mandate is to establish PKF Hibernian as a quality mid-tier firm in Botswana, recognised as market leader for service quality and excellence.

We provide assurance, tax and advisory services for local and international companies. We combine the technical expertise of a larger firm with the intimate approach of a smaller firm.

We work closely with clients to understand their business and devise solutions to help clients achieve their goals and drive their business forward. Our services are partner driven to ensure quality and technical excellence as well as delivering dependable and timely solutions to clients.

Our partners have gained international experience across three continents and understand business cultures and the global business environment.
PKF People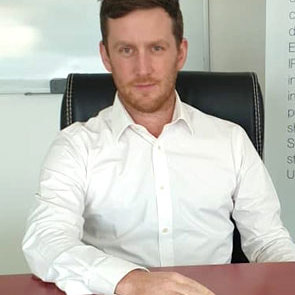 Tim Roddy
Tel: +267 3111 362
Status: Member
Office Address
PKF Botswana
Plot 15600
Ext 44
Broadhurst
Gaborone
Botswana