PKF Durban
right people. right size.
right solutions.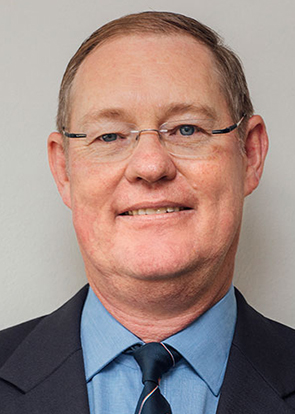 Gerry Nijhuis

Tel: +27 31 573 5000
Email: gerry.nijhuis@pkf.co.za
Professional Experience
Gerry served completed his articles in 1993 with Benham & Associates (which merged with DS&T / PKF in early 1994.) He was admitted as Partner in 2001 and heads up the Client Accounting department.
Professional Qualifications
Registered Auditor (RA)
Chartered Accountant (South Africa) (CA(SA))
Visit office