PKF Durban
right people. right size.
right solutions.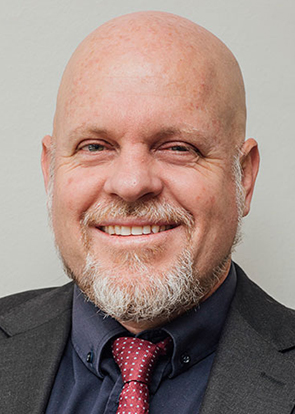 Raoul Kelly

Tel: +27 31 573 5000
Email: raoul.kelly@pkf.co.za
Professional Experience
Raoul started his career at David Strachan & Taylor (now PKF Durban) in 1995. Raoul successfully completed his articles in 1998 and in the year 2001 he was not only appointed as a director but opened the IT advisory services department which is now responsible for looking after a range of different clients.
Professional Qualifications
Chartered Accountant (South Africa) (CA(SA))
Registered Auditor (RA)
Visit office