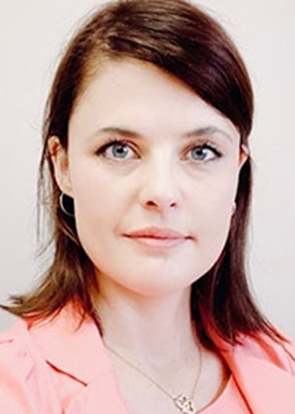 Liezl Berry

Tel: 044 874 2320
Email: Liezel.berry@pkfgeorge.co.za
Professional Experience
Liezl is a CA(SA) and completed articles with Deloitte in 2009. She has a demonstrated history of working in the financial services industry.
Skilled in Insurance, private equity & financial accounting as a finance consultant and IFRS and regulatory specialist.
She is a qualified financial advisor with the focus on developing, strategizing and implementing customised financial and insurance services that grow and protect wealth.
Professional Qualifications
Visit office