Empowering success through tailored solutions and global expertise
Founded in 1995, PKF Tunisia is registered with the Tunisian institute of chartered accountants, the court of appeal of Tunis and the federation of insurance.
Our mission
Partners who work to understand your specific business and its needs and propose tailor-made solutions.
Our culture
We believe that the whole should be greater than the sum of its parts.
We believe that wherever you take your business you deserve the same high standard of service that you expect at home.
As an innovative quality network at you service, we believe in helping you to succeed.
Office Address
PKF Lassad Marwani & Co
Centre Ines 9 Rue Azzouz Rebai
El Manar II
Tunis
Tunisia
Key Contact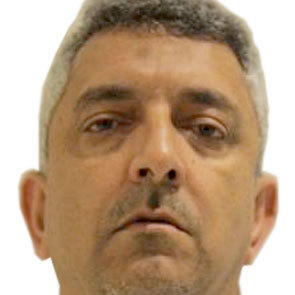 Lassaad Marouani
Tel: +216 71 88 9835 / 71 88 8329
Status: Member