Guiding excellence with practical expertise and tailored solutions
The firm was established in Zimbabwe in November 2010. It is duly registered with the Public Accountants and Auditors Board of Zimbabwe.
OUR VISION
To be professional advisers of choice
OUR MISSION
To provide clients with a quality service that focuses on the needs of each client by addressing business problems with solutions that are grounded in practical experience and high levels of expertise.
OUR SERVICE PHILOSOPHY
Every service is led by an engagement partner or director supported by competent and experienced staff. This ensures that our clients receive the benefits of experience and support at the highest level. We are particular in delivering dependable and timely responses, focused and issue based advice all at a consistently high level of quality. We create tailor-made solutions for every problem. Above all, we maintain at all times, the highest professional standards of independence, ethics, integrity and objectivity
Office Address
PKF Zimbabwe
67 Kwame Nkurumah Avenue
8th Floor, Takura House
Harare
Zimbabwe
Key Contact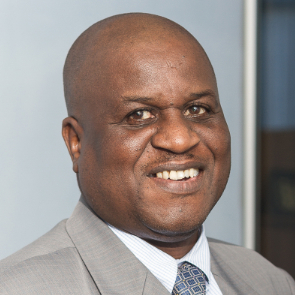 Sydney Bvurere
Tel: +263 4 291 8460-3/+263 4 707986/+263 4 74427
Status: Member
Our other locations in Zimbabwe