PKF Audit Service
AUDIT SERVICE LLC was founded in 1997.
The mission of AUDIT SERVICE is to support the Armenian enterprises to be effective in the domestic and international market through supply of qualified and professional services.
In May 15, 1997 the Company got Banking N 008 and entrepreneurial N 009 audit licenses by the Ministry of Finance and Economy of Armenia. In 2001 it has been re-licensed and got Auditing License № 006 of the Auditing Committee of Republic of Armenia.
The major services are auditing and consulting. Since the establishment, the Company effectively provided its services to more than 1000 companies.
PKF People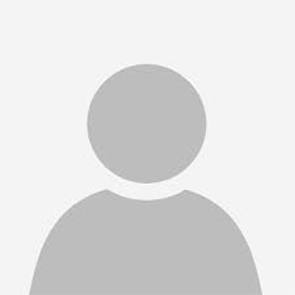 Gor Davtyan
Tel: +37411577544
Status: Member
Office Address
PKF Audit Service
18/1 Vardanants Street
Yerevan
0010
Armenia