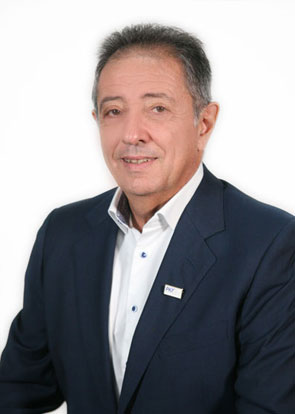 Christos Antoniou
Managing Partner
Tel: +357 25 868 000
Email: christos@pkf.com.cy
Professional Experience
Christos has been with the firm since 1984,he is an audit partner with vast experience on small , medium size and large audits of international and local clients .Christos is the managing partner of the firm.
Christos has also been involved with PKF since 1990 , he has been in the EME I board of PKF since the year 2001 , he has been in the PKF I board since 2013 and he also serves as EME I Chairman of PKF I since September 2016.
According to Christos ,the personal day to day communication of the partners of the firm with the clients is one of our major advantages for success compared to other large networks.
Visit office