PKF Fasselt  - Achieving more together
PKF Fasselt is one of the leading medium-sized audit and consulting firms in Germany. With a total of 17 offices (Berlin, Braunschweig, Cologne, Duisburg, Frankfurt and elsewhere), PKF Fasselt can offer the vast expertise of about 640 employees - including about 160 qualified professional experts, many of them with multiple qualifications. PKF Fasselt is primarily dedicated to medium-sized companies from all sectors (often family businesses), public enterprises as well as private persons. Larger international groups are also our clients.
PKF Fasselt provides a wide range of tax and business advice as well as accountancy services to medium-sized businesses and corporate groups, public companies, not-for-profit organizations and private individuals with global reach. We offer comprehensive support all from one and the same source (auditing, tax consulting, legal consulting, business management consulting, IT consulting).
Besides our traditional services we have established a strong basis of cross-border business relations supporting our international clients with accounting and controlling services, tax assurance and advice on tax structuring, VAT, transfer pricing and transaction related services, such as due diligence work etc. Furthermore we provide for a wide range of international clients outsourcing services, and support expatriates with obtaining work permits, legal registration and fulfilling tax obligations.
We place particular emphasis on the individual needs of our clients and sustainable solutions. Our clients can rely on receiving experienced and comprehensive support.
Office Address
PKF Fasselt
Johannesstraße 167
Erfurt
99084
Germany
Key Contact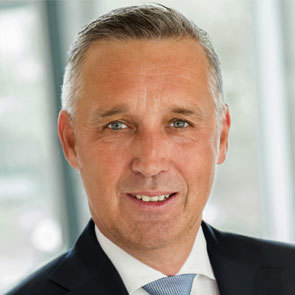 Peter Jahn
Tel: +49 361 229582 - 30
Status: Member
Our other locations in Germany