PKF Macedonia - Part of the solution
Our specialty is based upon 15 years of professional experience and strive for continuous development and implementing the latest standards in the area in which we affirm our integrity.

We prove high level of professionalism through the services we provide: audit, accounting, tax consulting, advisory services and educational training programs for those who are willing to become experts with us.

We build trust and collaboration with our customers!

The motive that dynamically moves us into new challenges is to enable you to become part of our professionalism and vice versa, you, as our important client to allow us to take credit for your success. We strive to base our existence and engagement on human values, principles, technologies and to grow with you as our clients.

We are part of the solution, not the problem!

Our main goal is to learn more about your business, to understand your needs, challenges and especially your identity as an integral part of the business environment.

Your success is our number one priority. Through efficient acting we are at your disposal with our skills, expertise and knowledge at any time. We thoroughly review every event relevant to your company and do not allow anything to remain unnoticed.

Let our professional services contribute to the creation of your success!
Office Address
PKF Macedonia
Str. Sv.Kiril i Metodij no.48
Gradski Zid blok 5
Skopje
1000
North Macedonia
Key Contact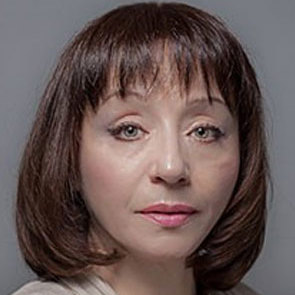 Kristina Tilik
Tel: +389 2 322 0054
Status: Member
Our other locations in North Macedonia