We assist companies achieve their goals dynamically, methodically and punctually
PKF Certifica SA is an auditing and corporate consultancy company that is a full member of the PKF international network.

PKF Certifica SA represents the PKF international network throughout Canton Ticino and is committed to meeting the increasingly dynamic and complex needs of its clients by providing highly professional services that place value not only on the technical and organisational aspects, but also the human and interpersonal factors.

In 2015, PKF Certifica SA opened an operative branch in Luzern, which manages the mandates in the German part of Switzerland.
PKF Certifica SA is able to draw on qualified international expertise to offer effective, targeted, and swift responses to any specific need a client may have. We offer our international experience, which has been developed in diversified global contexts, for the benefit of our clients.

PKF Certifica SA is one of the 23 companies in Switzerland that are licenced to act as state-regulated audit firms and, excluding the "big four", is the only one in the whole of Ticino. Furthermore, PKF Certifica SA is one of the 12 companies in Switzerland that are authorised by FINMA (the Swiss Financial Market Supervisory Authority) in the field of supervisory audits.
PKF Certifica SA's strategy is to focus directly on the needs of the client, rather than providing standardised services.
PKF Certifica SA is a member of the Institute of Internal Auditors Switzerland (IIAS).
Office Address
PKF Certifica SA
Piazza Indipendenza 3
Lugano
6900
Switzerland
Key Contact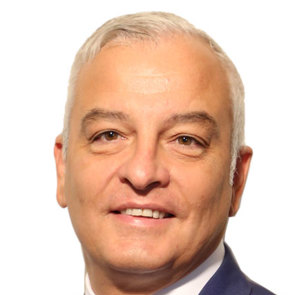 Claudio Massa
Tel: +41 91 911 1111
Status: Member
Our other locations in Switzerland