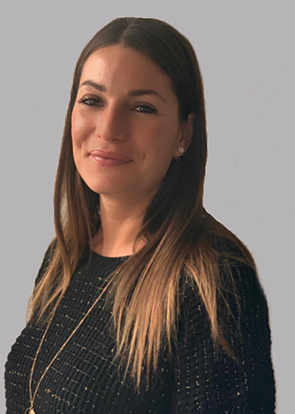 Manon Di Tullio
Tax
Tel: +41 22 344 14 77
Email: m.ditullio@pkf.swiss
Professional Experience
Ms. Manon Di Tullio, was born in 1988, and has been employed by PKF since 2019.
She obtained a CFC of commercial employee and a commercial professional maturity.
She had her first experience in a tax agency during her apprenticeship from 2005 to 2008. Then she continues her career in Big4 in private people tax service and in international mobility service.
Ms. Di Tullio speaks French and English.
Visit office