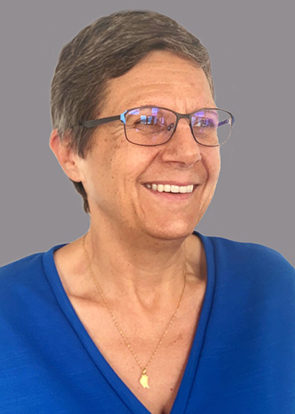 Marie-Claire Saillard
Office Manager
Tel: +41 22 308 48 32
Email: mc.saillard@pkf.swiss
Professional Experience
Marie-Claire Saillard was born in 1958 and began her career as an executive secretary at a Parisian brasserie. She then pursued her career as a secretary in the catering department at Palexpo, in Geneva.
She has worked for the group since 2003 and, as Office Manager, she is responsible for secretarial services and managing all activities associated with the smooth running of our head office in Geneva.
She speaks French and English.
Visit office