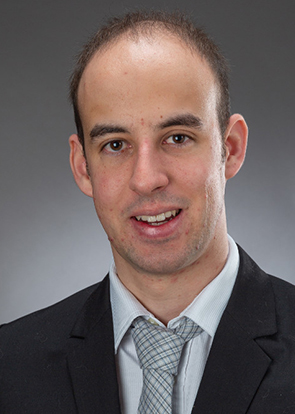 Josué Coudray
Accounting
Tel: +41 27 322 05 55
Email: j.coudray@pkf.swiss
Professional Experience
Josué Coudray born in 1991, has a power of attorney, at the branch office of Sion.
He holds a Bachelor of Science in Business Economics HES SO, and he is audit firm approved (ASR 112125).
Josué is fully certified in the Real Estate Sector (USPI).
In 2018, he started a training to obtain a Degree in chartered accountancy.
Visit office