Wherever you are in the world, our services are there
PKF Izmir was founded in 1992 and registered in the list of institutions authorized to carry out auditing services by the Capital Markets Board in the same year. PKF Izmir acquired the certificate of TUV-CERT ISO 9001:2000 in the last quarter of 2003. In between the years of 2004 & 2009 & 2013,2017 it successfully passed the certificate audit by TUV-CERT.
PKF Izmir has vast experience in regular and limited auditing of listed companies on the ISE (Istanbul Stock exchange). It is the one of the biggest audit and consultancy firms in Turkey, with a prestigious customer portfolio; providing services with its 25 years of experience, more than 170 customers, and 47 staff. There are 12 Sworn-in CPAs, 17 CPAs and 11 Assistant CPAs in the staff;13 of the CPAs also have CMB independent audit license.
The main principle of PKF Izmir is to enhance customer satisfaction with qualified and well educated personnel. We aim to: convey changes in law to our customers with an effective and interactive communication system; to control of our service performance effectiveness; and to deliver innovative and practical solutions that satisfy all clients. We are dedicated to exceeding the expectations of clients and professional staff.
Office Address
PKF Sun
Mayis is Merkezi Ekim Apt. No 174/1
Ataturk Cad.
Pasaport
Izmir
Turkey
Key Contact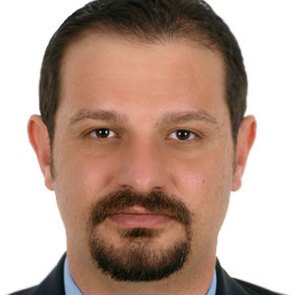 Selman Uysal
Tel: +90 232 466 01 22
Status: Member
Our other locations in Turkey