High quality tailor-made solutions, grounded in practicality
OUR VISION: We will be the first choice for companies in their selection of professional advisers.

OUR MISSION: We will provide quality service to our clients by focusing on client-specific needs and providing solutions to business problems, thereby adding value through expertise whilst maintaining integrity, professionalism and independence.
* Established in the UAE since 1976
* Registered with the Dubai Financial Services Authority.

OUR SERVICE PHILOSOPHY: We believe that our winning edge lies not merely in the range, but in the depth of our services. We place paramount importance not only on quality and technical excellence, but also in practicality.
Every assignment is led by an engagement director or partner, supported by highly competent managers and experienced staff. This ensures that our clients receive the benefits of experience and full support.
Office Address
PKF United Arab Emirates
Office 133 LOB 16 1st floor
Jebel Ali Free Zone
Dubai
United Arab Emirates
Key Contact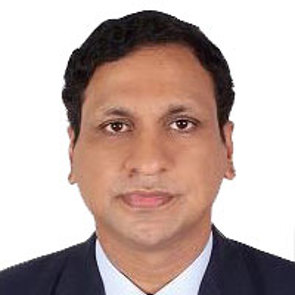 Stany Pereira
Tel: +971 4 3857285
Status: Member
Our other locations in United Arab Emirates