Experience, commitment, knowledge and professionalism
PKF Guerra & Co. is a professional organization, recently established, however our partners, have a high academic background, with over 26 years of experience, working in solutions to business problems, in Auditing, Controls, Tax and Consulting for top management.
Vision
We are an interdisciplinary professional organization, with local and international positioning. We differentiate ourselves through our service excellence, with a style based on efficiency and creativity. Our challenge is to support in the needs of our clients, delivering solutions through personalized attention.
Mission
Our mission is to provide solutions to meet the requirements of our customers. To achieve this we have the best combination of experience, expertise and commitment.
Office Address
Guerra & Co
Altamira D' Este
Vicky 1 c. al norte
Managua
Nicaragua
Key Contact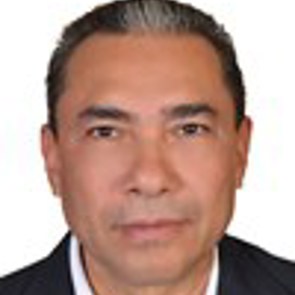 Aldo Eli Guerra L
Tel: +505 2277 1797
Status: Member