The consulting firm of the future, now
At Studio Godoli highly professional consultants offer advice to clients both in ordinary and extraordinary transactions.´
Studio Godoli makes the difference. In the difficult contemporary market it provides a comprehensive, skilled and thorough support in financial, tax and legal operations and in the management of national and international agreement.
Studio Godoli's staff is made up of specialized tax and legal consultant who can guarantee highly skilled advisory even in the most complex extraordinary procedures.
Languages spoken, other than Italian, are English and Spanish.
Office Address
PKF Studio Maurizio Godoli
Via Guido Reni 2/2
Bologna
40125
Italy
Key Contact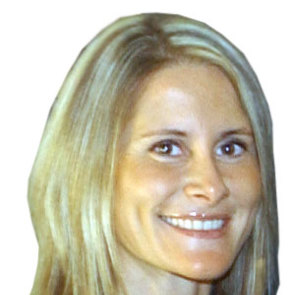 Federica Godoli
Tel: +39 051 232450
Status: Member
Our other locations in Italy