Doing Business in Venezuela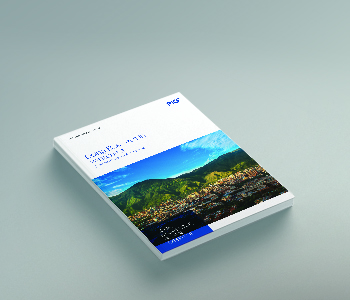 2021-05-12
Great news, the latest edition of the Doing Business in Venezuela publication is now available for your use. This edition provides an updated overview of the most important aspects of doing business and investing in Venezuela. As well as information about the PKF member firms based in the region. Download a copy now to access abundant knowledge and material on financial and legal considerations that can affect business dealings within Venezuela.
The guide takes a look at:
Demographic and Environmental Overview
Consumer protection and special industries
Legal framework for business
E-business legal framework
Forms of business organisations
Financial Reporting and accounting
Taxation
Labor law
Useful Contacts
PKF Offices in Venezuela and much more
Download the document on the link below.
Download document