Put yourself on the map
Client benefits
Click here

An international network with a North American focus
Client benefits
Click here
Previous
Next
PKF North America
As we continue to build PKF in North America, firms who join us have an opportunity to PUT YOURSELF ON THE MAP.  What truly sets us apart is the emphasis we place on listening to our members, understanding their unique circumstances so we can provide them and their markets with exactly the expertise and support they need.
---
Key Economic Center Strategy
A key element of our development and support strategy, and an important differentiator, is our geographic coverage. We are looking for the right firms, providing the right services, in the right locations.
Within this framework of geographic coverage, we recognize that global service capability needs are greater in Key Economic Centers (KECs). This project has been established as an important element of PKF's strategy, in an effort to establish full service capability around the world and in North America.
2020-09-09
Double recognition for PKF Texas from INSIDE Public Accounting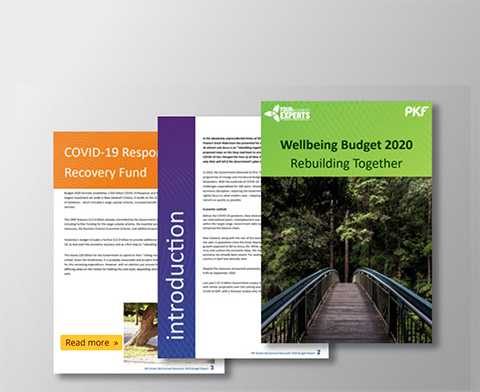 Read more
All News
Latest News
2020-09-09
US member firms recognised by multiple industry bodies
We are pleased to announce that our US based member firms BPBCPA and PKF Texas have achieved recognition once again this year from INSIDE Public Accounting (IPA) and Accounting Today.
Read more
2020-08-13
PKF International welcomes new member firm in Tacoma Washington
PKF International takes great pride in welcoming The Doty Group to the network.
Read more