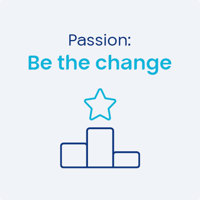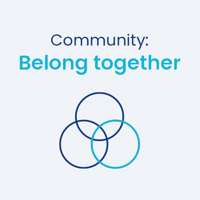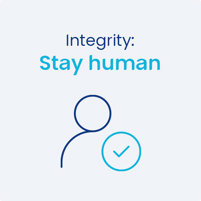 We pride ourselves on being a network of personality. PKF firms develop strong bonds and lasting relationships with each other, and can trust in one another to uphold these values when working together.
The core values are the standards the network wishes to be recognized for. PKF member firms demonstrate these values consistently in their daily interactions with clients and with each other.
Sharing PKF knowledge creates a common understanding of a global family who are there to support one another and grow their businesses.
The criteria for membership is strict and selective and the requirements for maintaining membership are constantly evolving to meet our clients' expectations.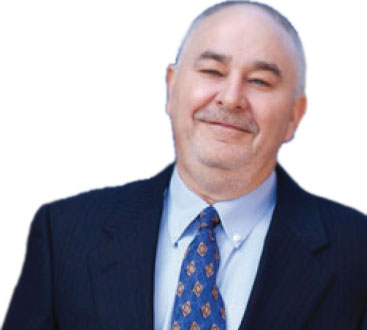 "PKF brings value to our firm through knowledge, expertise, and resources. The PKF network aligns with our values and we are confident that the PKF family of firms adhere to the same values and standards that we do."
Mike French
Managing Partner JLK Rosenberger LLP