Doing Business in Canada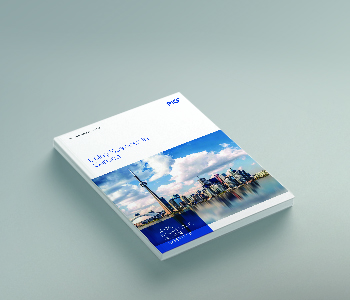 2021-04-13
We are pleased to launch the latest publication of the Doing Business in Canada guide. This edition has been designed to provide an overview of the business climate in Canada. The discussion is a survey of the many varied considerations involved in establishing a business enterprise in this country.
The guide takes a look into various aspects of doing business in Canada including:
Demographic and environmental overviews
Regulatory environment
Forms of business organisations
Principal of business taxation
Taxation of corporate income
Taxation of on-resident corporations
Personal taxation
Accounting
PKF Firm Contacts  
We trust that you find it informative and useful.
Download document