PKF Port Elizabeth
Situated in Newton Park, in the friendly city of Port Elizabeth, our firm boasts a staff complement of over 135 employees, making us the largest auditing firm in the city.
First established in 1958 as Strelitz and Mitchell, the firm has been servicing Port Elizabeths entrepreneurs and business community for over 50 years. Our clients currently number over 4000.
Whatever the size of the client, we have the right expertise, providing cost-effective and practical solutions that are tailored to each specific client through our local knowledge and technical expertise.
We advise businesses with the entrepreneurial spirit. We help and guide them through every stage of their development, from start-ups to listed companies.
By working closely with our clients to deliver a custom-made service, we help them to arrive safely at where they want to be.


PKF People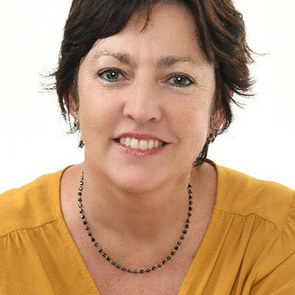 Lorna van Goeverden
Tel: +27 41 398 5600
Status: Member
Office Address
PKF Port Elizabeth
27 Newton Streetc Newton Park
PKF House
Port Elizabeth
6045
South Africa
Other locations in South Africa