PKF VGA
Our Vision
We unlock wealth through our people.
Our people provide the intellectual capital that has helped in achieving our vision and will continue to help clients achieve theirs. To adapt and change continually with our business leader partners.
Our open and transparent business values are interwoven into the very foundation of our business culture and the way we do business.
Our Mission
Via our people we will act as a change catalyst towards our client in unlocking value and wealth creation opportunities through people, joint risk taking and finding effective business solutions.
Our Service Philosophy
Our people are unlockers of wealth, they are the strategic vehicle which creates value for our firm and customers alike.To continually ensure a value added service that is at the leading edge of business and service delivery.
PKF People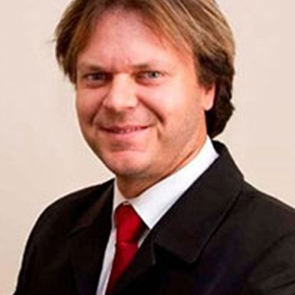 Herman Nieuwoudt
Tel: +27 10 595 9610
Status: Member
Office Address
PKF VGA
89 Michelle Avenue Randhart Alberton
Johannesburg
1449
South Africa
Other locations in South Africa