Providing unsurpassed service which adds premium value to our clients
PKF is one of the largest mid-tier accounting firms in South Africa, providing multi-disciplinary auditing, accounting and business advisory services. The member firms have 64 directors and consultants and over 740 staff to provide clients with focused, quality personalised service and support at director level.
In addition to our full range of advisory services, PKF has the ability and the capacity to service large, complex transactions. Our directors are accessible to our clients on each engagement, and are unwavering in our commitment to provide straightforward advice.
Our clients acknowledge both our sound business judgment and our innovative and disciplined application of specialist skills, where quality of delivery includes not just technical expertise but also focused attention and a pragmatic, cost-effective approach.
Our worldwide network enables the sharing of expertise and experience, and underpins the ability of local teams to offer our clients globally relevant advice, grounded in local knowledge.
Office Address
PKF South Africa
2nd Floor
12 on Palm Boulevard
Gateway, Umhlanga
Durban
South Africa
Key Contact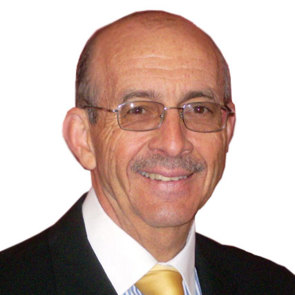 Butch Abbott
Tel: 0832269168
Status: Member
Our other locations in South Africa