Empowering growth and financial success through expert services
PKF New England North West is a regional accounting practice in North Western and New England regions of New South Wales. Founded in 1933, we are one of the leading firms in the region.
Our firm provides audit and assurance services to both for profit and not for profit entities including small privately owned and publicly held entities and a variety of not-for-profit organisations.
We work in partnership with our small business clients to assist with their accounting and taxation compliance in the most efficient way and to help them develop their business.
We also assist our clients with their wealth management and estate planning by acting as their key advisor over the different stages of their business and wealth management cycles.
Office Address
PKF New England North West
12n Derby St.
Walcha
NSW 2354
Australia
Key Contact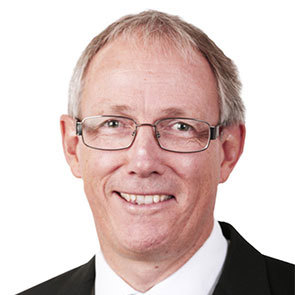 Brian Wall
Tel: +61 2 6768 4500
Status: Member