PKF Sydney Newcastle
We began in 1977 as a small accounting practice in Newcastle, offering a pragmatic and no-nonsense approach of advising decision makers in business. Today, our award winning practice still prides itself on delivering smart, honest financial and strategic advice based on the broad experience of our teams in Sydney and Newcastle.

Business owners need straightforward, practical answers that work for them, in a language they understand. This is what our clients call getting real answers for the real world - it's about providing excellence without the attitude.

Our expertise ensures that our clients get the right advice to achieve their goals in the way they want to achieve them. Our experience adds value because we will also tell you when we think you might achieve your goals in a better way, or if we think you're putting your business at risk.
PKF People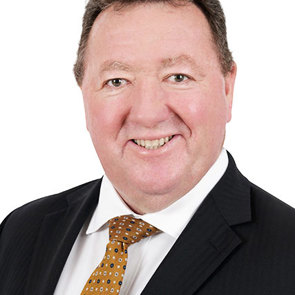 Bob Bell
Tel: 02 8346 6000
Status: Member
Office Address
PKF Sydney Newcastle
755 Hunter St
Newcastle West
NSW2302
Newcastle
Australia
Other locations in Australia