Improving businesses through a practical, informed and personal approach
PKF Perth is a West Perth based, locally owned and controlled Chartered Accounting firm that has been continually serving the Western Australian business community for almost 40 years.

The firm has established a reputation for providing high quality and personalised Chartered Accounting services.
Since inception we have been working with Western Australians to grow their businesses and personal wealth. Our goal is to improve your business through a practical, informed and personal approach.
Once we know what is important to you and your business, we can provide you with the services and advice to really make a difference. When you become a client of PKF Perth you benefit from real, on-going, hands-on contact with our Partners from beginning to end.
What differentiates us is our ability to combine professional expertise with a personal touch. Trained to see the big picture, we understand that you and the people behind your business are integral to your success. As business managers and owners, our clients benefit from our insights.
Our Partners and team are professionals who maintain their knowledge and expertise through participation in specialist industry bodies. This allows us to provide you with comprehensive advice that is commercial and practical to implement.
All clients benefit from getting to know and working with us. We work with you to find solutions that match your unique financial and personal circumstances.
Office Address
PKF Perth
35 Havelock St.
Level 4
West Perth
WA 6005
Perth
Australia
Key Contact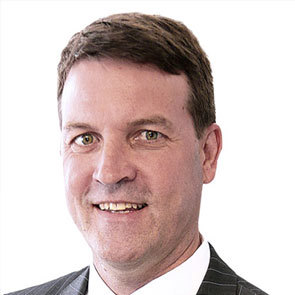 Darren Shillington
Tel: +61 08 9426 8999
Status: Member
Our other locations in Australia