Global approach to your business challenges
Our main value as an independent firm is based on the knowledge of the professionals that we integrate into it. Furthermore, we consider the following six fundamental values:

• Collaboration, Teamwork and knowledge sharing: working together we can achieve a true understanding of the problems our clients face and maximize our value, our impact and results.
• Experience. Ensuring quality advice to clients, today and in the future.
• A practical approach. Knowledge of client´s business and the development of flexible approaches to business challenges.
• Client Commitment. Understanding their needs, creating lasting relationships and delivering a personal service is our long-term commitment.
• Integrity. Honesty, trust and transparency.
• Effort and success. Growth, compliance and client satisfaction.

Steady growth since the start of the activity in 1990 - Permanent staff represents 90% of total staff - 8th auditing firm in Spain.
Office Address
PKF-Attest-Tenerife
Villalba Hervás, 12, 1ª y 2ª
Santa Cruz de Tenerife
Tenerife
38002
Spain
Key Contact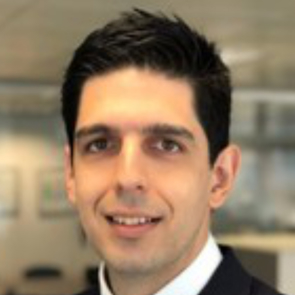 Juan Carlos Sanchez Ahumada
Tel: +34 922 245 896
Status: Member
Our other locations in Spain