PKF Audiec
We have consolidated since 1987 in Barcelona, and among the best firms, thanks to our level of self-demand and quality standards, which help us year after year to achieve excellence in the customer experience.
We are a team of experts, multidisciplinary, able to simplify the complex.
 We work with clients of different sizes and sectorial business, complex and high profile, from which we accept challenges in areas that require agility of movement and highly technical capacity, such as: audit, consulting, corporate, commercial and tax advice, business solutions and forensic.
PKF People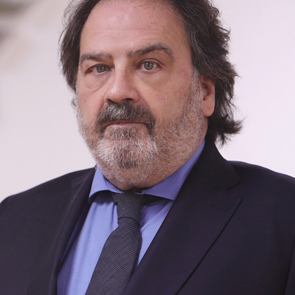 Felix Perez Aragunde
Tel: +34 93 414 59 28
Status: Member
Office Address
PKF Audiec
Aribau, 170
Barcelona
08036
Spain
Other locations in Spain