PKF JND, P.C. - Right people, right size, right answers
PKF JND, P.C. ("PKF") is a professional services firm providing accounting, auditing, tax and financial consulting that has a 100-year tradition of excellence and quality service. Pannell Kerr Forster, a national partnership, was founded in 1911, and effective January 1, 1992 the Partnership was converted into individually-owned professional corporations (P.C.s, LLPs). PKF JND, P.C. in Boston is also a member of PKF International.
PKF has a diverse client base which provides excellent experience for our professionals. Although we have both large and small clients, the mainstay of our practice is companies with sales between $10 million and $100 million. Our professionals are experienced in service, real estate, distribution, manufacturing, technology, hospitality and other similar businesses and, as a result, we have a sound understanding of our clients' business needs.
We are a a member of the American Institute of CPAs (AICPA) and registered with the Public Company Accounting Oversight Board (PCAOB).
Office Address
PKF JND, P.C.
99 Summer Street,
Suite 1660,
Boston
MA 02110,
United States of America
Key Contact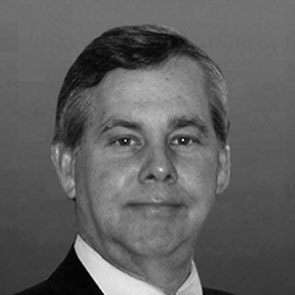 Edward (Nick) C. Nickles III
Tel: +1 617 753 9985
Status: Member