One Chartered Inc.
Our West Coast offices are well placed to support our clients and businesses operating on the West Coast although we serve clients across South Africa.
Management is ably supported by competent and dedicated staff who share our mission:
"One Chartered will continually strive to provide a professional, high quality, cost effective, personal service in all aspects of financial and business management."
PKF People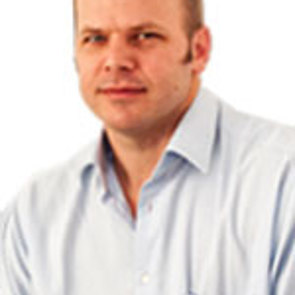 Francois Hofmeyr
Tel: +27 (0) 22 714 1981
Status: Correspondent
Office Address
One Chartered Inc.
10 Burton Port
Saldanha
7395
Saldanha
South Africa
Other locations in South Africa